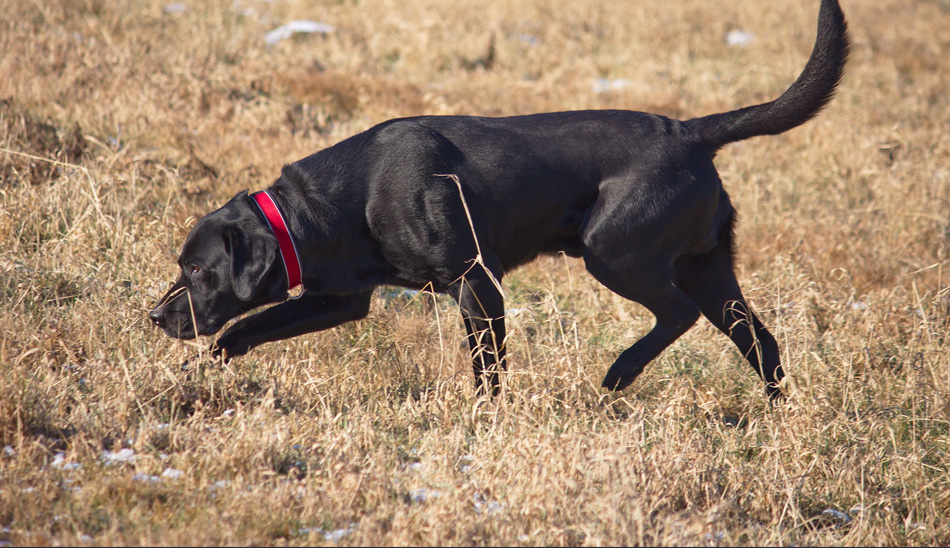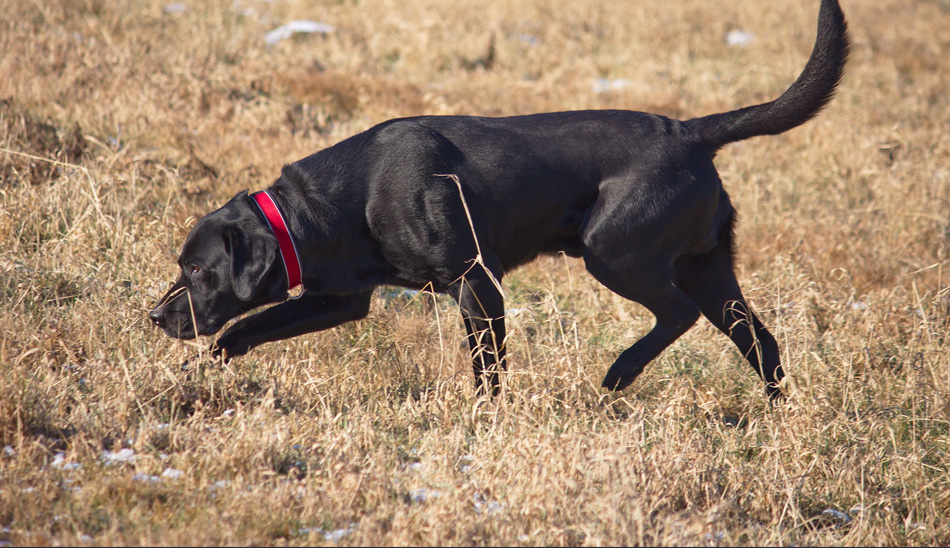 Ready to learn more about our loving pups? Give us a call! (620) 431-7242
Welcome to Black Jack Kennels!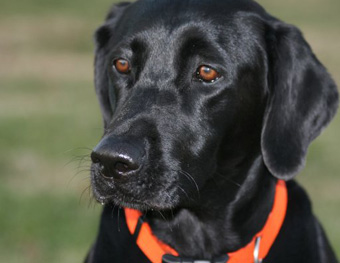 Welcome to BlackJack Kennels where we carefully strive to provide world-class quality Labrador Pointers and Retrievers.  We are a family-owned kennel that loves to take the time and effort to prepare each puppy for the great adventures that lie ahead. 
Every one of our dogs is a working dog, and each one is lovingly socialized and trained to a basic level before being released to their new home.  While our dogs are born and bred for the thrill of the hunt, we also groom them to become faithful and loyal companions to our many satisfied customers and families all across the nation. 
Many of our puppies have even gone on to become National Champions and Grand Masters. 
Our loving Labradors are the perfect addition to an outdoor sportsman's lifestyle:
Waterfowling
Grassland and Upland Wingshooting
Shoot & Retrieve Competitions
Hunting and Field Trials
Family Outdoor Fun and Adventures
And, due to their intelligence and loving nature, our Labradors also make excellent Therapy and Service Dogs.
We appreciate you taking the time to visit our site.  Browse as long as you would like to learn more about our dogs and our kennel, and feel free to contact us at any time to answer any questions which you might have. 
Learn More
About Us
Contact